GF AUTOMAZIONI: Design and construction of automatic machines to customer specification. Twenty years of experience in the industrial automation sector. Our company stands out for its capacity for innovation, strong specialization and continuous research in improving quality standards and the flexibility required by the market.
PRODUCTION PROCESS AUTOMATION | WORKFLOW

GF Automazioni has always developed solutions for various industrial sectors. Our expertise in multiple areas makes us the best choice for automating your production processes and allows you to think out of the box, for any industrial sector. Our aim at complete customer satisfaction. We guarantee to keep to the agreed deadlines and to provide maximum quality, flexibility and confidentiality.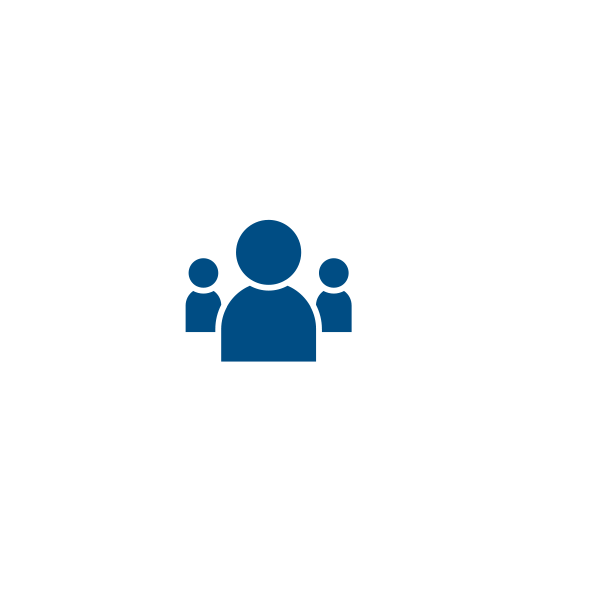 GF Automazioni presents HG-EOAT
GF offers on the market an innovative line of standard components for the construction of robotic gripping hands,
HG-EOAT
.
HG-EOAT Helping Hand
is a line of products aimed in particular at companies operating in the field of molding of plastic materials that are looking for a competent and reliable partner such as GF Automazioni.
» Discover our products at hg-eoat.it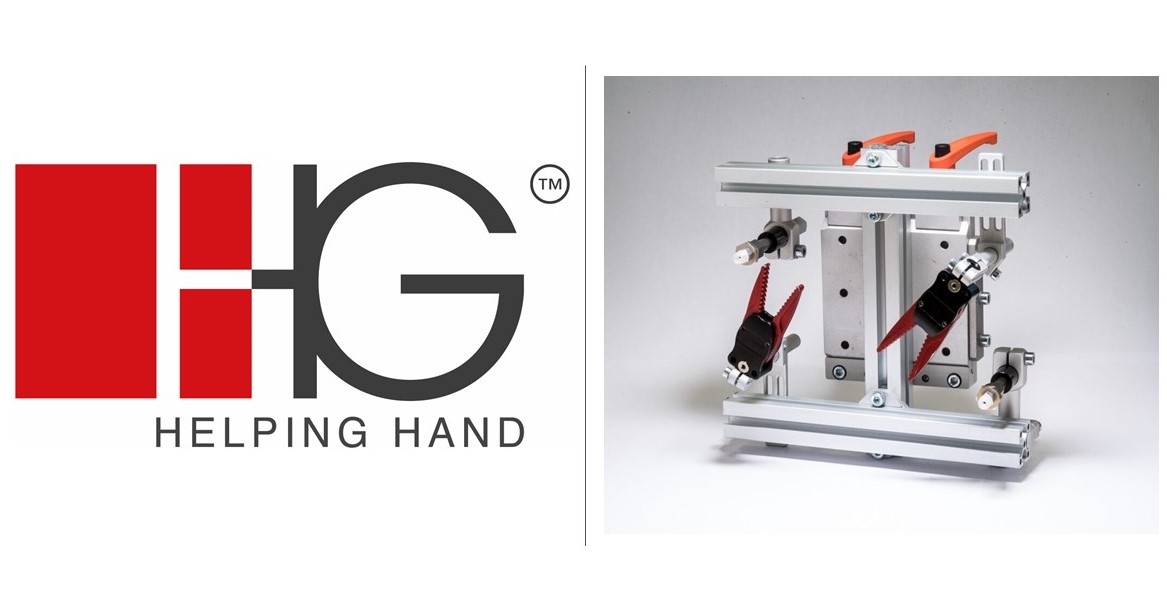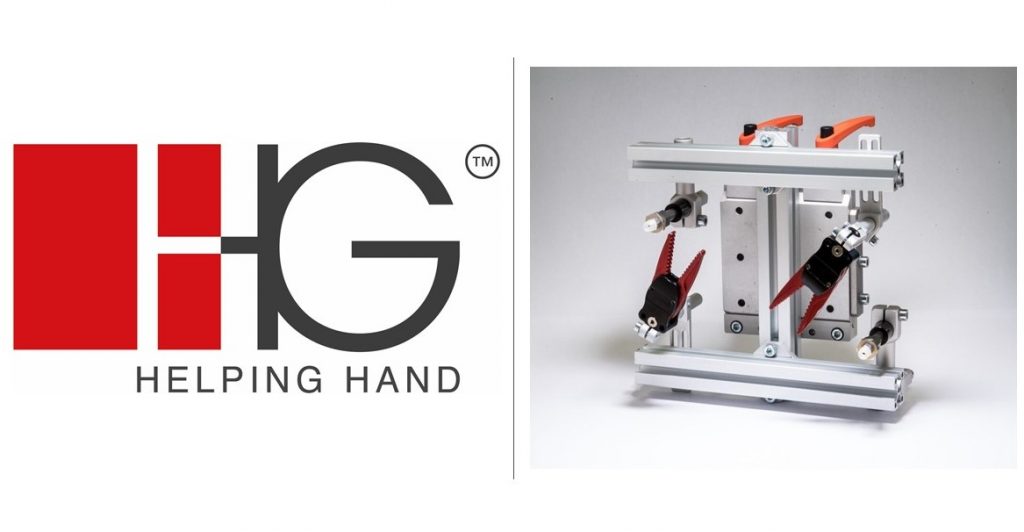 Partners and collaborations
During its twenty years in business,
GF Automazioni
has worked with many important players in the field of industrial automation. Our design work is carried out in synergy with external partners. One in particular,
PMA
, should be mentioned, with which we have realized many projects over the past few years for the steel, food, medical and household appliances sectors. Designs include:
automatic machinery
assembly and light mechanical processing equipment
end of arm tooling
automation systems for the plastic and rubber moulding sector.
Injection moulding
GF Automazioni S.r.l
is proud to have one of the leaders in the sector as one of its partners. Innovation and technological advancement for maximum benefit of the customer are the fundamental principles of
WITTMANN
technology applied to the world of plastics. Our customized solutions integrate seamlessly with the
WITTMANN
range of press automation products so that the customer can have just a single point of contact.