GF Automazioni is made up of a production department, in which all assembly and related activities are carried out, a component storage facility, an administrative and commercial department and an engineering department.
Our experienced team, which is always willing to help solve any type of problem, carries out all the various stages of our work, from the initial design, right up to aftersales services, directly in-house.
GF automazioni was founded in 2001 and today is well-established and deeply rooted in the Bologna area. We have worked closely with the leading companies in the mechanical engineering sector of the packaging industry for many years, providing mechanical installation and electrical wiring services for automatic machinery.
Later, in response to market needs and in particular the needs of manufacturers who required customized automation solutions for their production departments, we started to design and manufacture customized automatic machinery.
This new department has been fully operative for several years and continues to expand because of the high number of orders received from customers.
Expertise | Accuracy | Flexibility

GF Automazioni has an extensive knowledge and experience of technologies through its work of developing solutions for various industrial sectors. Our design engineers and technicians have always worked in multiple sectors of industry, all of which have different requirements. This expertise sets GF Automazioni apart from other companies and makes us the best choice for automating your production processes. We can guarantee reliability, expertise and the certainty of being able to think out of the box for any industrial sector.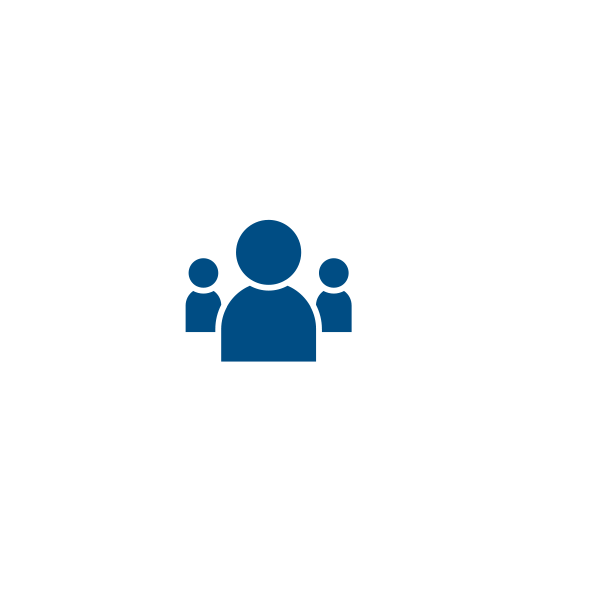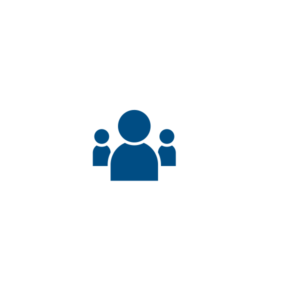 The PMA studio started its activity in 1998. The staff currently boasts three designers.
The design activity is carried out with the use of 3D CAD programs, Solid Edge and Solid Works; mainly for the design of:
automatic machines
equipment for assembly and for small mechanical processes
gripping hands for Robot
automation in the plastic and rubber molding sector.
In these years of activity we have carried out projects in various sectors: steel, food, medical, household appliances. We take into consideration the production problems, find and propose customized solutions.